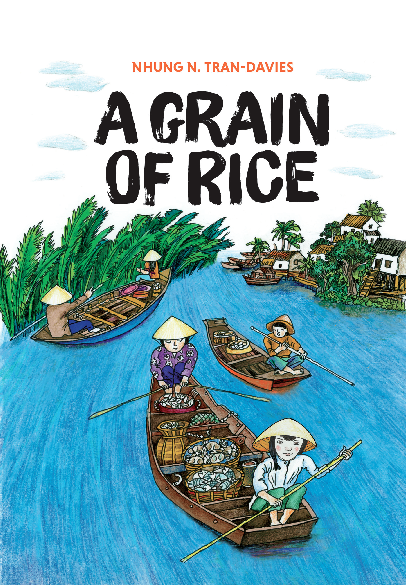 About the Book
Thirteen-year-old Yen and her family have survived the ravages of the Vietnam War and the ensuing famine and persecution. After a flood destroys their village, her family decides to take the ultimate risk on the high seas for a chance at a better life.
Praise for A Grain of Rice:
The descriptive narrative [has] a strong sense of immediacy; the author's portrayal of the mother's dedication, generosity and persistence is spot on. (The Horn Book, 2019-01-03).
Other Books in "Young Adult"