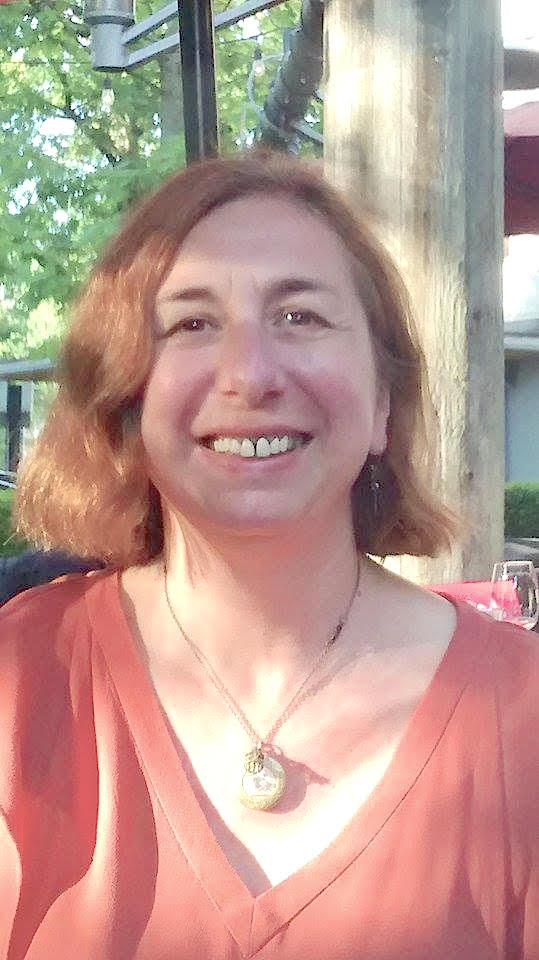 Katarina Jovanovic
was born in Belgrade, Serbia, where she worked as a journalist in radio broadcasting. She now lives in Vancouver, where, as well as writing for young people, she is in charge of educational leadership, teaching and curriculum development in a post-secondary institution. She is the recipient of The Christie Harris Children's Literature Award (The BC and Yukon Book Prizes) for The King Has Goat Ears (Tradewind Books) and the Chocolate Lily Award for The Blue Vase (Tradewind Books).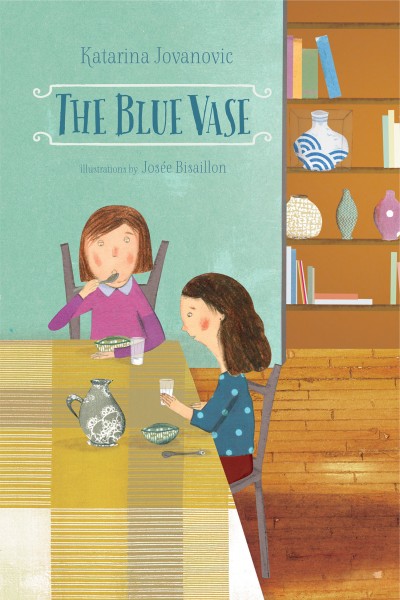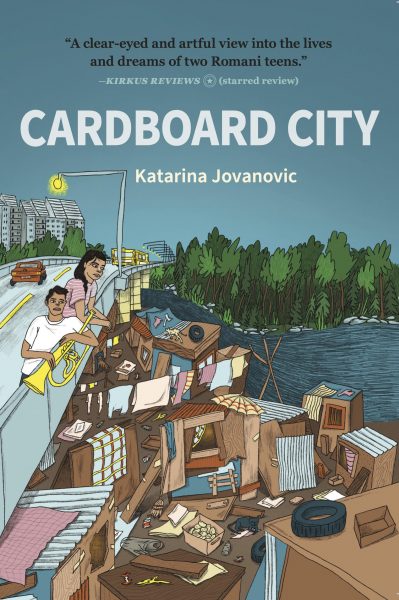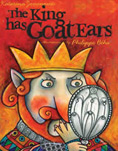 Rights sold to China. 
French language rights sold to Quebec.
More info →