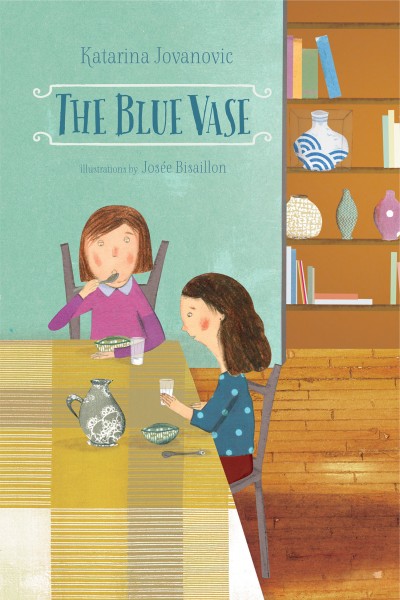 About the Book
Before and after school, while her parents work, ten-year-old Sonia stays with her next-door neighbour, Mrs. Kaminski, and her granddaughter, Marta. When Sonia accidentally breaks Mrs. Kaminski's seemingly precious blue vase, Marta offers to keep it a secret for a price. But Sonia is not able to satisfy Marta's escalating demands—more gifts, more money and favours—and when Marta spreads lies about Sonia in school, her classmates taunt her. Finally, after a teacher makes a discovery in Sonia's knapsack, she is forced to find the courage she needs to confront her bully.
This illustrated chapter book for middle grade readers addresses the corrosive effects of bullying and suggests—with poignancy and sensitivity—the means by which it can be confronted.
Other Books in "Chapter Books"