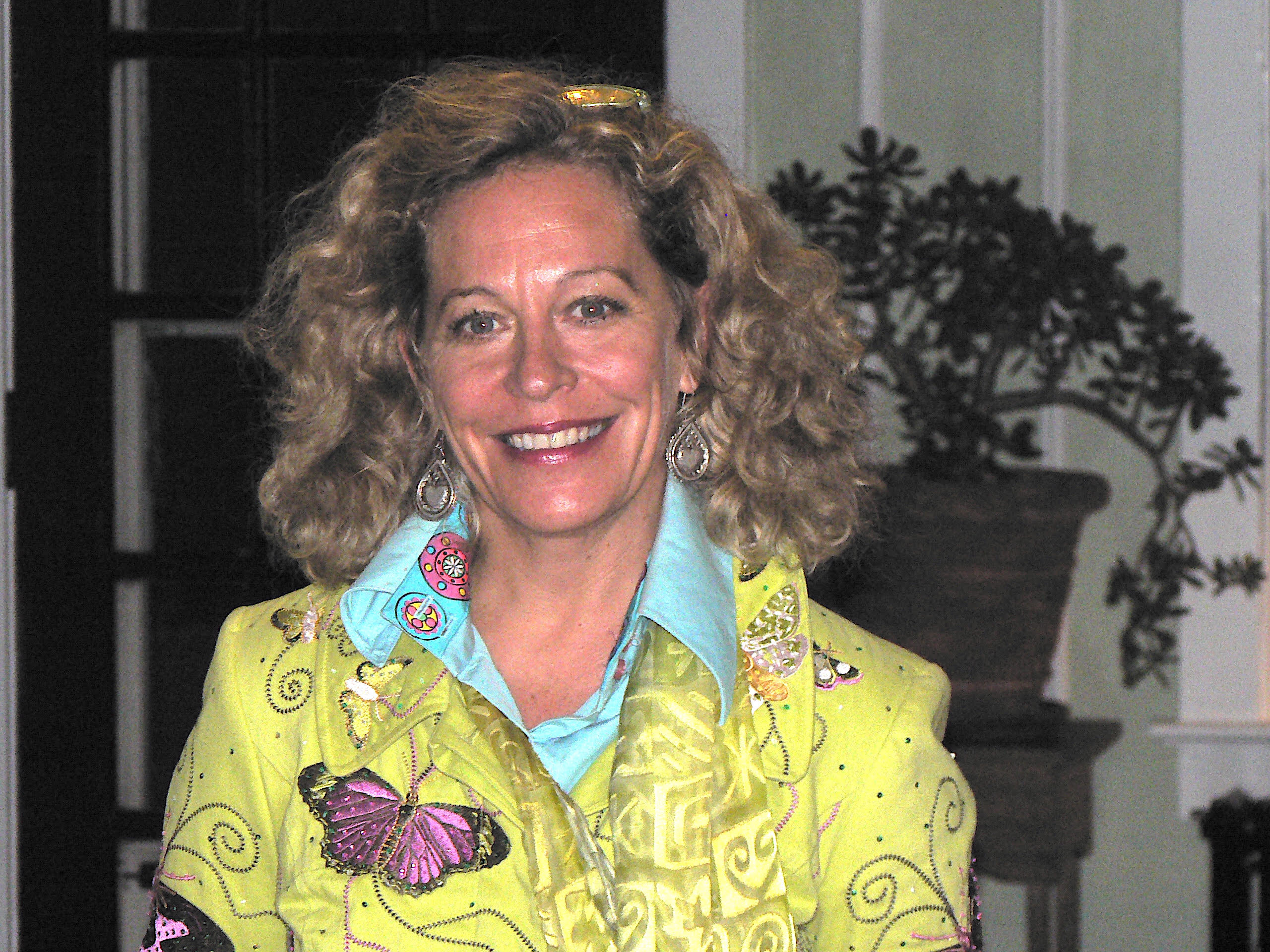 Sheree Fitch
is an educator, literary activist and author of poetry, picture books, nonfiction, plays, and novels for all ages. After completing her course work for her masters in English with a focus on children's literature, she has been a full-time writer. She has additionally taught Children's Literature at St. Thomas University and Teaching Poetry and Writing in the Faculty of Education at the University of New Brunswick. Sheree currently lives in Nova Scotia.
In June 2023, Sheree was appointed as an Officer of the Order of Canada for outstanding contributions to children's literature and to the Canadian literary community, as a writer, poet, and literacy advocate.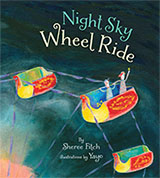 French language rights sold to Quebec.
Rights sold to China.
More info →