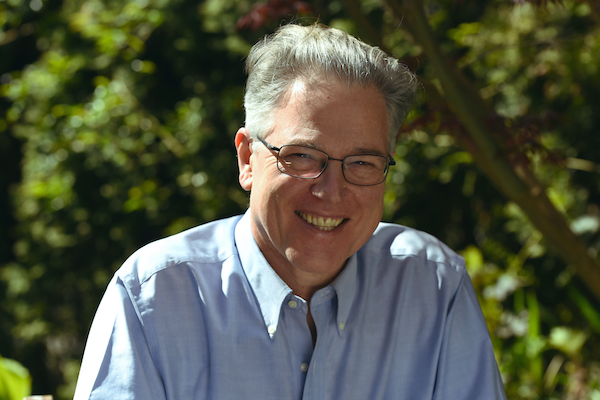 Karim Alrawi
was born and raised in Alexandria, Egypt. He has over 30 professionally produced plays to his credit and has won many national and international awards for his writing, including the prestigious John Whiting Award. He was writer-in-residence at the Theatre Royal Stratford East in the UK and at the Meadow Brook Theatre in the USA. He has also supervised international aid and development programs in Africa, the Middle East and Central Asia.
In 2021, Karim won the Wallace Stegner Award (Canada), awarded by the Saskatchewan Arts Council.
Karim now lives in Vancouver, BC.