Upcoming events
NICOLA CAMPBELL TO READ AT BORDER CROSSINGS' ORIGINS FESTIVAL
On Wednesday, 9 June at 6.15 PDT, Nicola will be reading from her children's book A Day with Yaya, for primary years 1-4 (younger or older pupils also welcome to join). The reading will be followed by a Q&A with the writer!
ONLINE EVENT – WEDNESDAY, 9 JUNE @ 6.15 PDT.
For more information on the event, visit this link.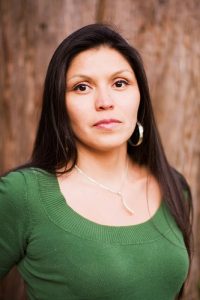 Past events
Powered by Events Manager