Upcoming events
Join Paul Yee for an Evening of Storytelling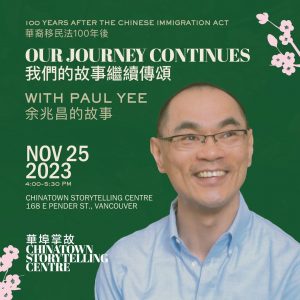 Join Tradewind's author Paul Yee for an intimate evening of storytelling at the Chinatown Storytelling Centre in Vancouver. This event is part of a special exhibition at the centre titled Our Journey Continues: 100 Years After the Chinese Immigration Act. As the exhibition catelogue describes, "this exhibit is a testament to the multigenerational families who, like all Canadian settlers, pursued their dreams and turned grievance into success."
Paul will be there on Saturday, November 25th to share his reflections on his origins in Spalding, Saskatchewan, and his childhood in Vancouver's Chinatown.
To purchase a ticket or learn more about this event click here.
To explore Paul Yee's collection of Tradewinds titles click here.
Author Emily Seo Leads Beakers & Books Workshop at the Fold Kids Book Fest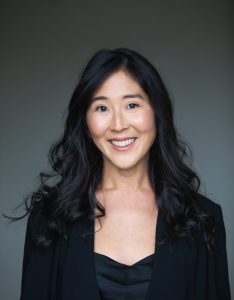 During this free in-person event, scientist and author of Tradewinds title The Science of Boys, Emily Seo, will lead kids through fun scientific experiments while discussing her novel.
The event will take place on Saturday, November 12 at 1 pm EST. Located at the Brampton Civic Centre, in the Lester B. Pearson Theatre in Ontario, this is one of the many events hosted by the Fold Kids Book Fest from Nov 8-12.
Click here to register for this event online.
Learn more about Emily's book The Science of Boys
Jamaican Poet Laureate, Olive Senior, to Read at the Miami Book Fair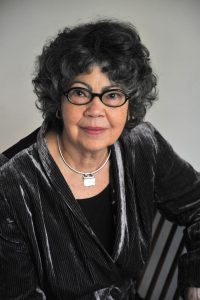 On Sunday, November 12 at 7pm EDT (4pm PDT), Olive will be sharing the stage with the Tallawah Mento Band and the Jamaican Folk Revue as they celebrate Jamaican culture through story-telling and music. As one of Jamacia's most celebrated authors, Tradewind Books is proud to include her among our talented collective of writers.
Learn more about her prize-winning children's book, Anna Carries Water.
For more information about the event, visit this link.
Past events
Powered by Events Manager