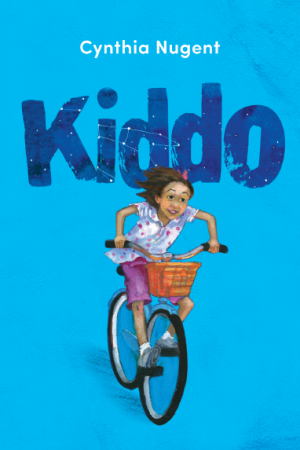 About the Book
Katherine Wisteria Warble (otherwise known as Kiddo) knows her family depends on her for information. Kiddo devours the Town Crier Newspaper for the news, contests, community events, Caring Carol's advice column and the annoying opinions of the Junior Journalist. When she grows up she is going to be the publisher, but first she needs to wrest the title of Junior Journalist away from the irritating Jeremy ("Germ") Marroon.
Can Kiddo get enough community points, improve her spelling, and stay out of trouble long enough to become the next Junior Journalist? Definitely! But first she has to find a boyfriend for her sister Pat, fix a little misunderstanding that lands her in jail, nab the real thief, and help Ma win a talent contest.
Finalist for the Chocolate Lily Award 2021
Other Books in "Chapter Books"