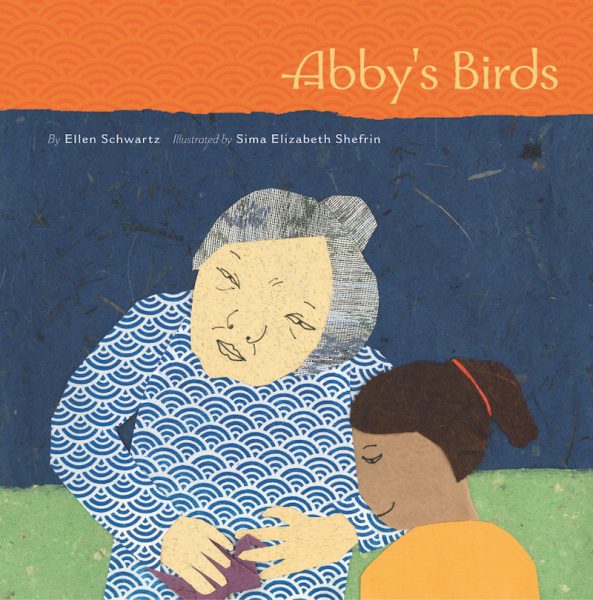 About the Book
Abby makes an unlikely friend in her neighbourhood—her elderly Japanese neighbour, Mrs. Naka. All spring and summer, the two delight in the robins that live in the maple tree that straddles their yards. Mrs. Naka teaches Abby how to make tori—origami birds. When Mrs. Naka has an accident, will Abby be able to use her new skill to conjure up a surprise to comfort her ailing neighbour?
Praise for Abby's Birds:
"Shefrin's ingenious illustrations—most appealing to the eye—are the perfect medium for this exquisite book." — The Globe and Mail
Awards:
Winner of the Chocolate Lily Award 2008
Canadian Children's Book Centre Best Books of 2008
Finalist for the BC Book Prize 2007 Finalist for the Shining Willow Award 2008
Winner of the Elizabeth Mrazik-Cleaver Award 2007
Finalist for the Marilyn Baillie Award 2007
Finalist for the Amelia Frances Howard-Gibbon Award 2007
About the Illustrator:
Sima Elizabeth Shefrin lives and paints on Gabriola Island, BC.
Other Books in "Picture Books"