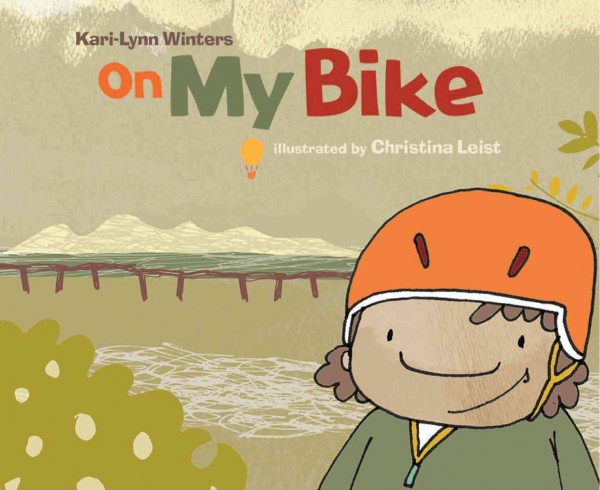 About the Book
Set in Vancouver, this follow-up to the successful On My Walk features a young child learning to ride a bike. Come along on a whirling-twirling bicycle ride through the pathways and trails around the city!
Praise for On My Bike:
"Small size, short text, and common experiences make this a good choice for reading aloud at home or to a small group. This is a book that young children will easily remember and recite after a reading of two." — Kirkus Reviews
About the Illustrator:
Christina Leist works as a graphic designer. She has illustrated many books for young people. Originally from Germany, she lives in Vancouver, BC. Sima Elizabeth Shefrin is an award-winning artist and illustrator.
Other Books in "Picture Books"