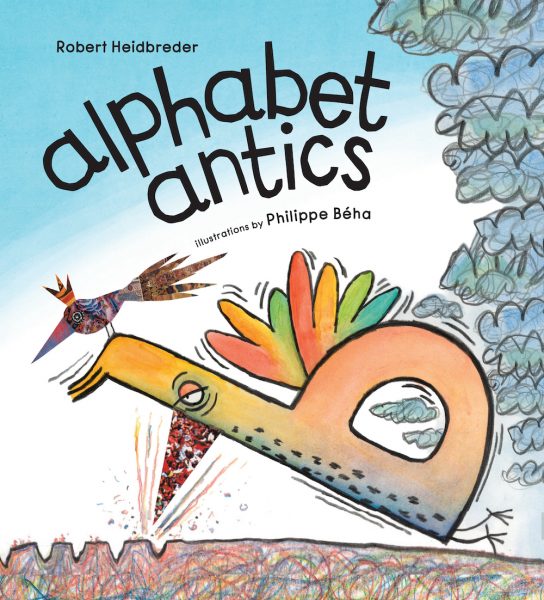 About the Book
alphabet antics celebrates the many shapes of the lower case letters in short rhymes and vibrant illustrations. By encouraging readers to see the many shapes of the letters, it adds a fresh dimension to the alphabet.
Children and adults alike will love reading about the antics the small letters get up to in this lively, distinctive book.
About the illustrator
Philippe Béha has illustrated more than 200 children's books. He won numerous awards for his illustration, including the Governor General's Award and the Mr Christie's Book Award. He also has been nominated for the IBBY Hans Christian Andersen Lifetime Achievement Award. He lives in Quebec.