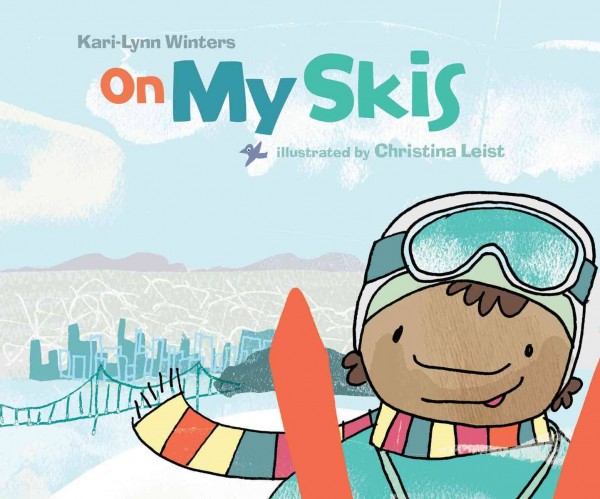 About the Book
Another delightful collaboration between Kari-Lynn Winters and Christina Leist, On My Skis takes very young children on a journey to the mountains above the city. Leist's whimsical and strikingly original illustrations are set to Winter's irresistibly rhythmic story.
Praise for On My Skis:
"Small size, short text, and common experiences make this a good choice for reading aloud at home." — Kirkus Reviews
About the Illustrator:
Christina Leist works as a graphic designer. She has illustrated many books for young people. Originally from Germany, she lives in Vancouver, BC. Sima Elizabeth Shefrin is an award-winning artist and illustrator.
Other Books in "Picture Books"