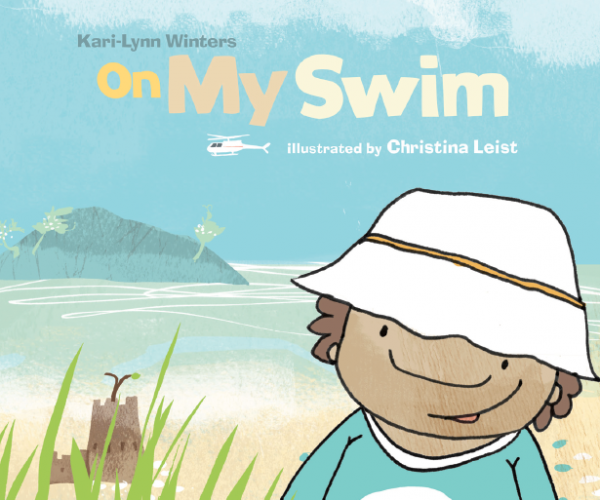 About the Book
On My Swim, the fourth in a popular under-5 series, is another delightful collaboration by Winters and Leist. Set on the waterfront in and around Vancouver, this book features a very young child learning to swim and playing on the beach. Toddlers will take delight in this whimsically illustrated rhyming story.
Praise for On My Swim:
"The illustrations are simple and fun . . . a quick, cute read, best for fidgety little readers." — Kirkus Reviews
About the Illustrator:
Christina Leist works as a graphic designer. She has illustrated many books for young people. Originally from Germany, she lives in Vancouver, BC. Sima Elizabeth Shefrin is an award-winning artist and illustrator.
Other Books in "Picture Books"